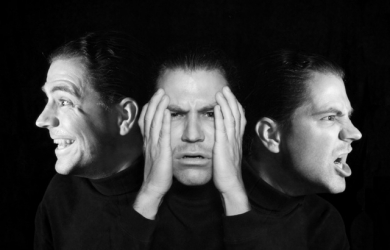 Against the Root of Bitterness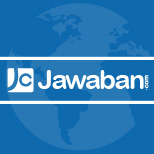 eva
Official Writer
1374
Show Indonesian Version
Ephesians 4:3
Make every effort to keep the unity of the Spirit through the bond of peace.
Bible Reading for A Year:[bible]Psalm32[/bible];[bible]iThes4[/bible];[bible]Isaia17-18[/bible]
Life changes so fast and scrolling. But are we also changing and scrolling according to the Word of God? Especially for those who often keep anger in the past and it never finished.

Perhaps anger, fighting, hating each other, mutual slander among your family, friends, pastors or whatever had ever happened in the past. However, are those feelings still embedded in us, so that it may cause the root of bitterness? Do we continue to stand by and act as if nothing happens, but our hearts still feel resentment, bitterness and embittered?

As children of God we should not continually keep the root of bitterness. It must be finished immediately! We must humbly come before the Lord Jesus and open our hearts to be touched and investigated by the Holy Spirit so that we realize our wrong deeds and not vice versa: we still think that we are right and blame others.

If you have been reconciled or reprimanded by people and they did it for the sake of our goodness, do not be angry and vengeful. Do not ever expect God to forgive us if we will not forgive others. Affirmed ".. if you forgive men their trespasses, your heavenly Father will also forgive you. But if ye forgive not men. Your Father will not forgive your sins. "(Matthew 6:14-15).

God does not want us to have a revenge and keep the root of bitterness continually. We must be kind, loveable and must forgive each other.
Related Articles



Live Chat

Email

Phone / SMS
0811 9914 240
0817 0300 5566

Whatsapp
0822 1500 2424