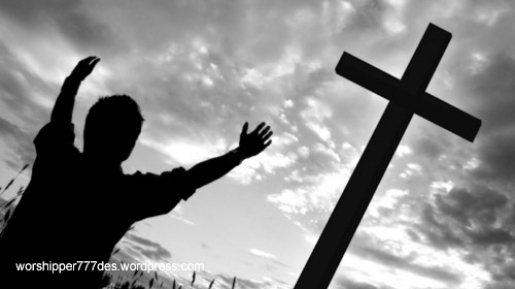 Strong Wall of the City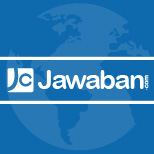 Yenny Kartika
Official Writer
1210
Show Indonesian Version
Proverbs 25:28
Whoever has no rule over his own spirit is like a city broken down, without walls.
Bible Reading for a Year [bible]psalm52[/bible]; [bible]0acts24[/bible]; [bible]levit14-15[/bible]
The word "self-control" in Greek "egkrateia"contains two words; en inside) and kratos (power or authority). So, self-control is power inside a man.

In the ancient times a Caesar often used word egkrateia to show his people not to be busy with their own concerns. Egkrateia also has meaning having authority to prohibit oneself to hobbies, emotional desire, and ego.
When you become a leader with whole power, but at the same you have egkrateia, then you can control your every decision. So what the Bible says about self-control? Matthew 26:41 says "Watch and pray, lest you enter into temptation. The spirit indeed is willing, but the flesh is weak."
How can you control yourself?
1 Timothy 4:7-8 says "But reject profane and old wives' fables, and exercise yourself toward godliness. For bodily exercise profits a little, but godliness is profitable for all things, having promise of the life that now is and of that which is to come."
Remember that worldly satisfaction at this moment is in vain. Yet you should train yourself and replace it with godliness. Godliness contains a promise. Why does God command us to reject profane and old wives' fables? It is because God wants you to follow Him totally. Believing in old fables leads us to destruction. Our God is a jealous God.
When you can control yourself, you maintain wall of the city in your life.