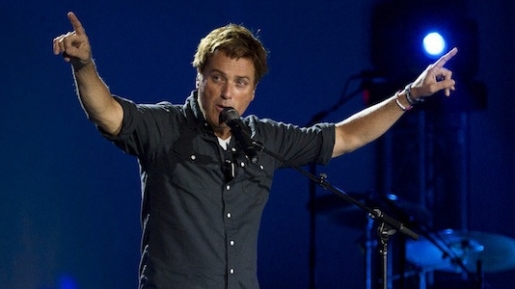 Chord Lagu : Breathe – Michael W Smith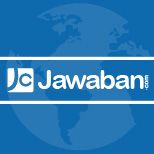 Lori
Official Writer
Di antara sejumlah lagu populer dan andalan dari penyanyi sekaligus komposer Michael W Smith, 'Breathe' adalah salah satunya. Lagu ini mengungkapkan tentang kuasa Roh Kudus. Liriknya mengingatkan kita bahwa Roh Allah ada dalam kita dan hadir memelihara jiwa seperti terungkap dalam sebaris bait pertama:
This is the air I breathe
This is the air I breathe
Your holy presence living in me
Bagi Anda yang ingin melantunkan 'Breathe' bisa mempelajarinya lewat chord berikut.
G : do
Verse 1:
G C
This is the air I breathe
G C
This is the air I breathe
G D Em D C Em D
Your holy presence living in me
G C
This is my daily bread
G D Em D C Em D
Your very word spoken to me
Verse 2:
G C
This is my daily bread
Chorus:
G D Em D
D C
And I, I'm desperate for you
G D Em D
D C
And I, I'm lost without you
Back to Verse 1
Sumber : Ultimate-guitar.com/jawaban.com
Halaman :
1