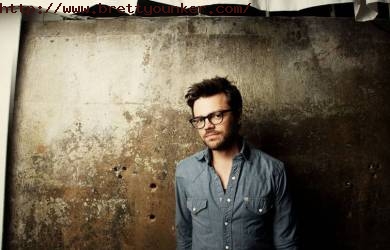 Brett Younker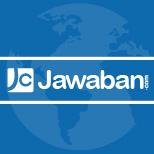 eva
Official Writer
Brett Younker adalah finalis Dove Award 2013 kategori Special Event Album of the Year untuk album kompilasinya yang berjudul Passion: Let the Future Begin bersama Chris Tomlin, Kristian Stanfill, Matt Redman, Kari Jobe, Crowder, dan Christy Nockels.
Brett dikenal sebagai seorang worship leader dan penulis lagu yang berbasis di Atlanta, Georgia. Alasan Brett terjun ke musik gospel karena kerinduan hatinya untuk melihat banyak orang mengalami kepenuhan Tuhan dalam hidup mereka. Hal ini diinspirasi oleh perkataan A.W Tozer, "Apapun yang ada di pikiran di saat kita memikirkan Tuhan maka itulah hal terpenting buat kita."
Brett memiliki visi untuk membawa orang mengenal Yesus dan merespon kebesaran Dia akan siapa diri-Nya dan apa saja yang sudah Tuhan lakukan.
Akhir-akhir ini, Brett dan istrinya, Aynsley menjadi bagian dari Passion City Church di Atlanta, dimana dirinya melayani sebagai salah satu pemimpin pujian. Brett melayani di bawah kepemimpinan beberapa pemimpin yang paling berpengaruh di gereja sekarang ini, seperti Louie Giglio, Chris Tomlin, dan Matt Redman.
Discography:
# Come to the Water
# This is Life
# This is (A)live ep
# The New Has Come
# Passion: Let the Future Begin (kompilasi)
Sumber : berbagai sumber/Eva
Halaman :
1
Related Articles