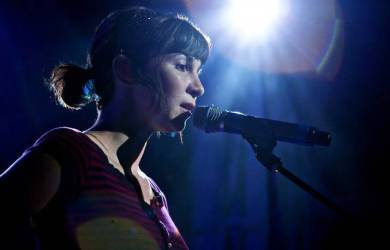 Kim Walker-Smith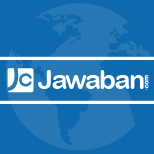 eva
Official Writer
Kim Walker-Smith adalah penyanyi, penulis lagu, pemimpin pujian dan artis rekaman asal Amerika. Walker meluncurkan album single pertamanya berjudul Here is My Song pada Februari 2008 dibawah label rekaman Jesus Culture. Walker adalah pemimpin pujian terkenal di Jesus Culture Band dan di berbagai acara Jesus Culture serta saat ini melayani sebagai worship pastor di Bethel Church, Redding.
Pada 2005, Walker mengikuti kompetisi menyanyi sekelas American Idol yang bernama 'So You Want to be a Star' yang disiarkan stasiun TV Chico KRVU dan berhasil menjadi pemenang. Dirinya dianggap oleh banyak orang sebagai perintis terbentuknya prophetic worship (penyembahan yang bersifat profetik).
Pada 2009, Walker menikah dengan Skyler Smith, seorang pemimpin pujian yang juga berprofesi sebagai desainer graphis dan photographer.
Discography:
# Everything with Chris Quilala and Melissa How (2006)
# Here Is My Song (2008)
# We Cry Out with Chris Quilala and Melissa How (2007)
# Here is Love with Bethel Church featuring Chris Quilala & Kristene Mueller (2009)
# Consumed with Chris Quilala and Melissa How (2009)
# Come Away with Chris Quilala and Jesus Culture (2010)
# My Passion EP with Chris Quilala and Jesus Culture (2010)
# Awakening with Chris Quilala and Jesus Culture (2011)
# Live from New York with Chris Quilala, Martin Smith, and Jesus Culture (2012)
# Still Believe (2013)
# Home with Skyler Smith (2013)
Sumber : wikipedia/Eva
Halaman :
1