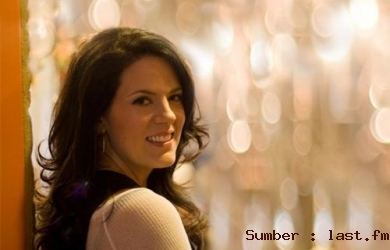 My Delight Is In You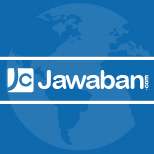 Budhi Marpaung
Official Writer
Penulis Lagu : Christy Nockles, Jesse Reeves, Chris Tomlin
Album : The Passion (2013)
Pada 2013 ini, Christy Nockles digandeng grup band gerejawi The Passion untuk berpartisipasi di dalam album live recording terbaru mereka, The Passion Let Future Begin. Adapun lagu yang dibawakan oleh Christy di album ini adalah My Delight Is In You.
Bagi saya, My Delight Is In You adalah sebuah lagu yang menarik. Tak sekedar karena ini merupakan karya yang menonjolkan sisi keintiman dengan Tuhan, tetapi juga karena Christy mampu menyanyikannya dengan penuh penjiwaan.
Ketika saya mendengarkan My Delight Is In You, ada dorongan untuk mengikuti lagu yang ada dan mulai menyembah Tuhan. Ini sungguh mengasyikkan. Dan menurut saya, pesan yang hendak disampaikan oleh Christy telah berhasil ia kirimkan kepada saya.
C = Do

Intro
C F/C C Am/C G/C

Verse 1
F/C C
My delight is in You, Lord
Am/C G/C
On Your Word I set my heart
F/C C
You are peace, You are calm for my restless soul
Am/C G/C
You light my way through the dark

F C/E
I want to know You even more
Am G
Holiness is my desire
F
Purify, burn in me
C/E
Come and make me clean
Am G
You refine me in Your fire

Chorus
C Dm7
Here I am, open arms
C/E F
Draw me close to Your heart
C Dm7
You're my life, You're my refuge
C/E
My delight
F C
My delight is in You
F C
My delight is in You

Verse 2
F C/E
My delight is in You, Lord
Am G
You're the treasure I have found
F
You're the rock where I stand
C/E
I will not be moved
Am G
All my life is in Your hands
<iframe width="560" height="315" src="http://www.youtube.com/embed/gpFsm0qkp4o" frameborder="0" allowfullscreen></iframe>
Baca Juga :
Never Gone, Lagu yang Begitu Soulful dari Colton Dixon
Messi Diragukan Tampil Lawan PSG di Camp Nou
Tersangkut Kasus, Kong Hee Dapat Dukungan Para Sahabat

Hasil MotoGP Qatar 2013 : Lorenzo Pertama, Rossi Kedua

Kenji Michitakasago : Bocah Penuh Penderitaan
Sumber : worshiptogether.com / bm
Halaman :
1