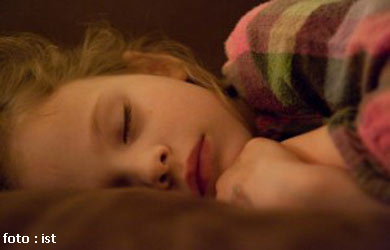 Refreshing the Soul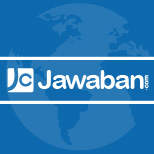 Yenny Kartika
Official Writer
1315
Show Indonesian Version
Jeremiah 31:25
"For I have satiated the weary soul, and I have replenished every sorrowful soul."
Bible Reading for a year [bible]prove26[/bible]; [bible]phili3[/bible]; [bible]iichr10-11[/bible]
There is always a renewal in everything. When things get monotonous, they do not bring fun anymore. For instance, listening to the music. While listening to a song named A for the very first time, we enjoy it and are willing to listen to it over and over again. However, as we listen to that song for a year, we will get bored.
Even the most beautiful garden may be damaged if nobody takes care of it. If we never have a bath, can we smell good? If a baby is not fed, can he grow up? Then it makes sense that our soul needs renewal every day as well.
When troubles are far away, our souls do not feel thirsty. But when the troubles come continually, we want to get refreshed, don't we?
Jeremiah tells us that one day, due to a renewed covenant, Israelites will seek God. Moreover, God says that He will satiate the weary soul and replenish every sorrowful soul.
Does your soul feel weary, sorrowful, and even lose direction? Recall the promises God has made for you. Recall His every promise. Recall His kindness in your life, then your soul will be refreshed and you will be satisfied.
Need refreshment for your soul? Recall the promises God has made for you and His kindness in your life. Your soul will be refreshed.