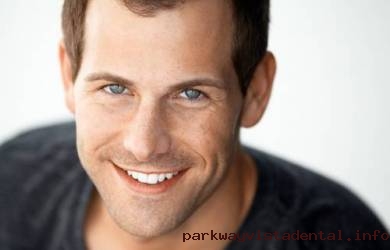 Living in Christ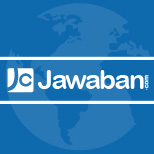 Yenny Kartika
Official Writer
800
Show Indonesian Version
I Timothy 1:12
I know whom I have believed
Bible Reading for a Year [bible]prove20[/bible]; [bible]ephes3[/bible]; [bible]eccle6-7[/bible]
Does Christianity have an impact on us? Is there anything really happened when one repents and accepts Christ wholeheartedly?
If someone asks me that question then my answer is, yes, Christianity really has an impact on me. I was raised during the Great Depression in a farm in North Carolina, USA. My parents could not afford to give us today's youth pleasure.
I grew up in the Christian household, but as I turned to fifteen, I rejected all beliefs (including God, the Bible, and churches).
But one night I surrendered my life to Jesus Christ, and He gave me totally new direction. My grades in school were improved. I treated people with a different way. I began to seek God's will instead of my own. However, I do not be perfect. My life was changed, that's it.
I have traveled nearly around the world, and I have never met any person that regrets surrendering his/her life to Christ. And, so it is with you.
Living in Christ is much better than out of Him.
Related Articles



Live Chat

Email

Phone / SMS
0811 9914 240
0817 0300 5566

Whatsapp
0822 1500 2424