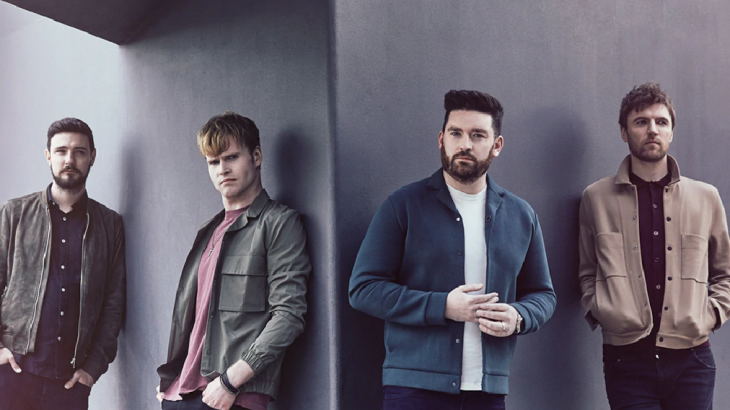 Sukses Dengan 'One Day At A Time', This Must Be Chrsitmas Jadi Lagu Natal Pertama Kodaline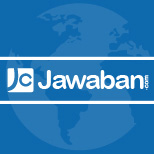 Claudia Jessica
Official Writer
Sambut Natal 2020, Kodaline grup music asal Irlandia luncurkan single terbaru bertajuk "This Must Be Christmas".
Dilansir dari detik.com, Steve Garrigan mengatakan, "Kami selalu ingin menulis lagu Natal tetapi kami tidak pernah benar-benar melakukannya sampai sekarang. Kami sangat senang untuk berbagi This Must Be Christmas dengan kalian."
Melalui pernyataannya, ketika menggarap This Must Be Christmas, grup ini terinspirasi dari lagu Fairytale of New York dari The Pogues.
"Saya kira lagu itu dipengaruhi oleh Fairytale of New York dari The Pogues, semacam lagu tentang menenggelamkan kesedihan Anda di pub pada hari Natal. Kami harap semoga kalian menikmatinya," jelas Steve Garrigan lagi.
Lagu ini dapat kamu dengarkan melalui YouTube, YouTube Music, dan juga Spotify. Berikut ini lirik lagu This Must Be Christmas yang terdengar indah dan lembut.
Ooh
It was cold in the night
On a long and dark December
And I'm drinkin' in the local bar alone
There's a man singin' out
Singin' words I can't remember
Something 'bout a tale of old New York
Pour another whiskey for the road
'Cause that's the only spirit that I know
Singin' oh, this must be Christmas
'Cause I'm sick of the songs that the radio plays
But I'm drinkin' and singin' along anyways
Singin' oh, this must be Christmas
'Cause there's only so much that my body can take
But I'm drinkin' and singin' along anyways
Singin' oh, oh-oh
Oh, oh-oh
Oh, oh-oh
Mmm
Had a fight with some guy
'Cause he said I kissed his sister
Might have done, I guess we'll never know
So pour another whiskey for the road
'Cause that's the only spirit that I know
Singin' oh, this must be Christmas
'Cause I'm sick of the songs that the radio plays
But I'm drinkin' and singin' along anyways
Singin' oh, this must be Christmas
'Cause there's only so much that my body can take
But I'm drinkin' and singin' along anyways
Singin' oh, oh-oh
Oh, oh-oh
Oh, oh-oh
Mmm (oh)
(2X)
So pour another whiskey for the road
'Cause that's the only spirit that I know
Oh
Sumber : berbagai sumber
Halaman :
1